The SFVision Console
Pulls together for easy access all the critical sales data including
the SFVision Opportunity Pipeline, your Calendar and current Chatter feeds.
With just a few touches you can Interactively manage your opportunities stage progress and close dates. Move quickly to your recent records, manage your task and events without having to swipe through multiple pages. SFVision Console is your sales command center.
SFVision OrgView
Makes managing and targeted account planning simple and intuitive.
See all contacts of an account, laid out in an organizational view.
Use simple "Drag and Drop" to setup or correct "Reports to" alignment. Set strategic indicators for any contacts in the OrgView for contact roles, sentiments and decision making abilities with a simple "Touch and Set" interface.
Contacts & Calendar
SFVision simplifies the process of adding new leads or contacts without lots of typing.
At any time you can copy your Salesforce calendar to an SFVision calendar on your iPad.
Lead and contact information can be pulled from the iPad address book or scanned from a QR code if present, with the iPad camera. vCards emailed or "Bump" type credentials are added via your address book. Any lead or contact in Salesforce can be quickly copied to the iPad address book.
Chatter Everywhere
Because you use Chatter in your enterprise to keep the company informed,
SFVision put the ability to Chatter Post and comment no matter where you are in the app.
The context sensitive Chatter icon on the main menu bar will ask if your post is general or specific to the record current on the main screen. Chatter balloons on key records will alway post regarding that record.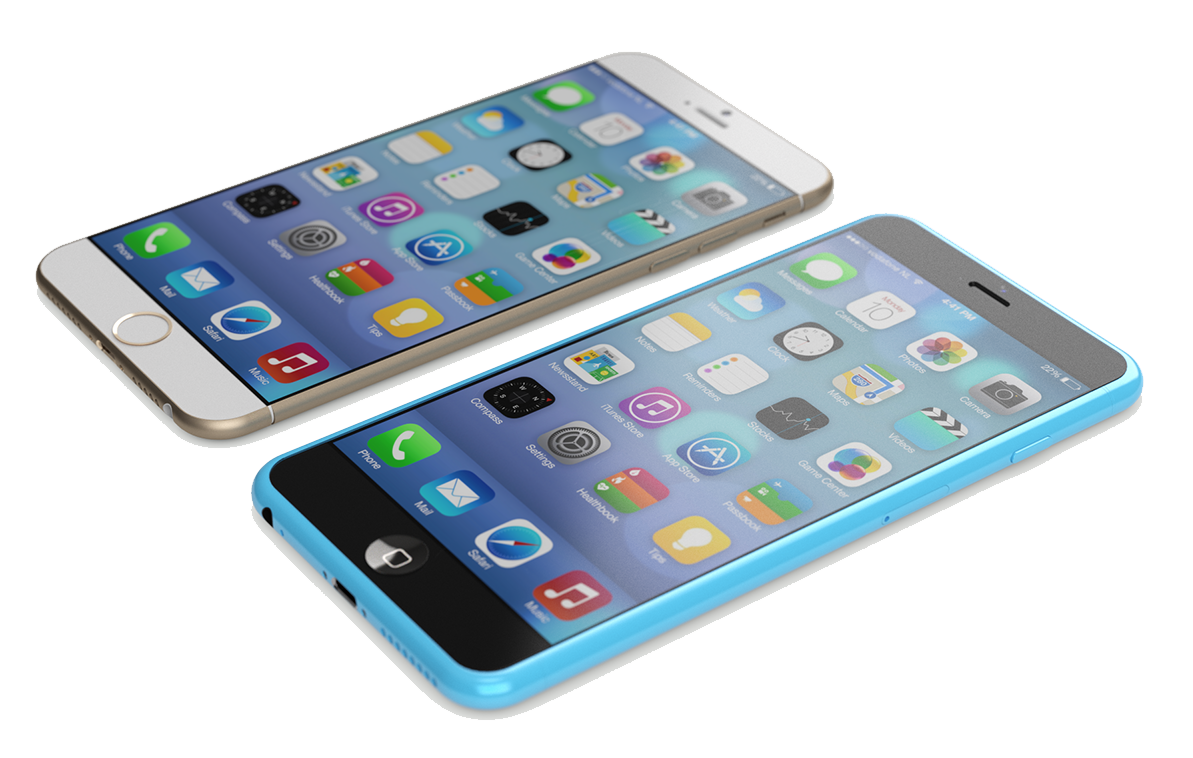 What our users are saying
If you have to use Salesforce then you have to get SFVision now
John Fisher
SFVision is changing the way Sales People work
John Giannuzzi
Best solution for sales reps in the field to manage their accounts, no more messy data entry. This is the future for sales reps to be effective and get data into salesforce.
Daniel Lynton
daniel@lyntonweb.com
Who is SFVision?
SFVision is a team of talented and energetic Salesforce, mobile, and big data analytics developers, serial startup entrepreneurs and expert User Experience designers.
We use our design creativity to bring the features you want to reality keeping user experience at the top of our requirements.
We use the tools we create
We listen to you to know what you want to see
We are bringing more time saving technology to a CRM near you